The Estonian Maritime Administration approached Catalyst Estonia with a vision. They knew what they wanted. Not the method. Not the presenter. The outcome! They had a clear idea of the challenges they were facing and they knew what they wanted to change.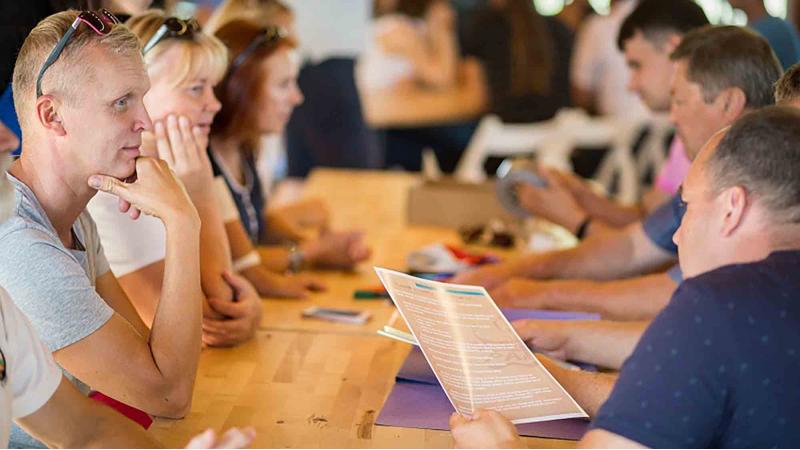 Out team at Catalyst Estonia set about to develop a concept for a program that would meet their objectives and get sign off from the HR manager as well as the CEO. The result was a program focused around the desired key learning outcomes of the Estonian Maritime Administration. The experiential creative team challenge, Flat Out Afloat, was chosen to put the learnings into action in a fun, informal situation. Flat out afloat is just that - building boats from a flat pack! And if made according to specifications, they actually float. Collaboration, planning and effective communication is required in this test of team dynamics.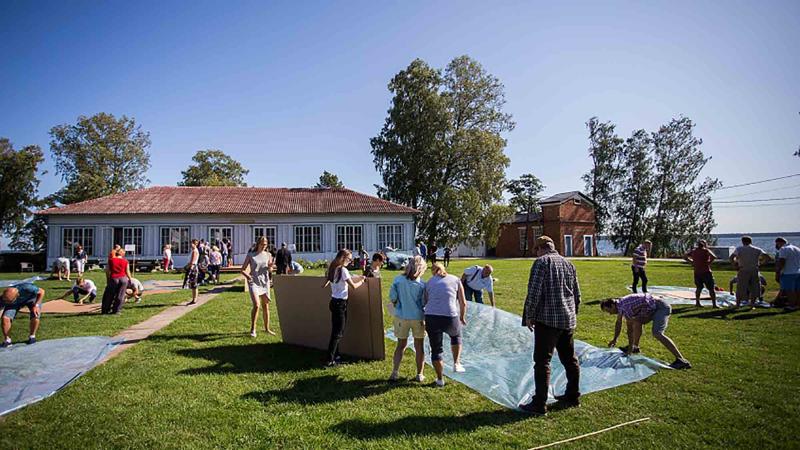 And the result? Through engagement and analysis, an environment for change was created.
Oh, and did we mention a rescue operation to save a mermaid?